Fish for large "monster" cod on Ogac Lake, a land-locked fiord on Baffin Island's Frobisher Bay. Enjoy a scenic 4-hour boat ride as we travel to our favorite fishing spot that is teaming with fish. Spend the afternoon fishing and enjoying the beautiful scenery and enjoy a picnic lunch on the land. Following a day of exhilarating fishing, enjoy the boat ride back to Iqaluit, watching for wildlife along the way.
Includes:
Boat ride from Iqaluit to Ogac Lake
Safety equipment (life jackets, etc.)
Does Not Include:
Nunavut fishing license
Fishing Equipment (fishing poles can be rented, contact owner for price)
Meals
Gratuity and taxes
---
Itinerary:
Day 1
Morning:
Meet guide at departure point
Depart for Ogac Lake by boat
Arrive at Ogac Lake (trip takes approximately 4 hours)
Afternoon:
Picnic Lunch
Fishing (5-6 hours)
Evening:
Tour departs for Iqaluit
Tour arrives back in Iqaluit
---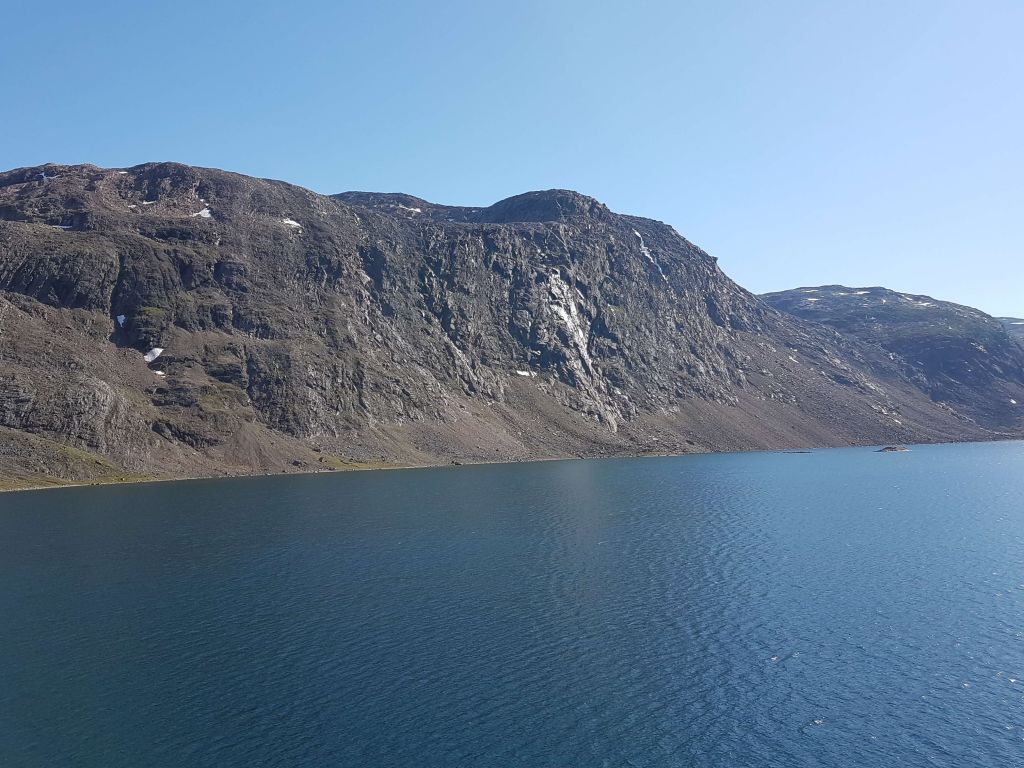 How to Book Package:
Contact owner directly to book.
Additional Information:
Flights:
Contact Canadian North to book flight.
Accommodations:
Accommodations in Iqaluit not included in package price. Client are responsible for booking their own accommodations.
Meals:
If requested Tikippigut can buy food and prepare meals for clients who want this service as part of the tour. Contact Tikippigut directly to request a quote.
Ground Transportation:
Tikippigut does not provide ground transportation services.