Travel by boat from Iqaluit to historic Qaummaarviit Territorial Park. Located 12 km west of Iqaluit, the park is situated on a small island near Peterhead Inlet. Upon arrival, take a self-guided tour and learn about the history of the area, thought to be home to the Thule people in the early part of the 13th century. Following an exhilarating afternoon of exploring, enjoy the scenic boat ride back to Iqaluit, watching for wildlife along the way.
Includes:
Boat tour
Self-Guided Tour of Park
Safety Equipment (life jacket, etc.)
Does Not Include:
Meals
Seasonal clothing rentals (windbreaker, rain gear)
Gratuity and taxes
---
Itinerary:
Day 1
Morning/afternoon
Boat tour departs Iqaluit
Arrive at Qaummaarviit Territorial Park
Self-guided tour of park
Return trip to Iqaluit
---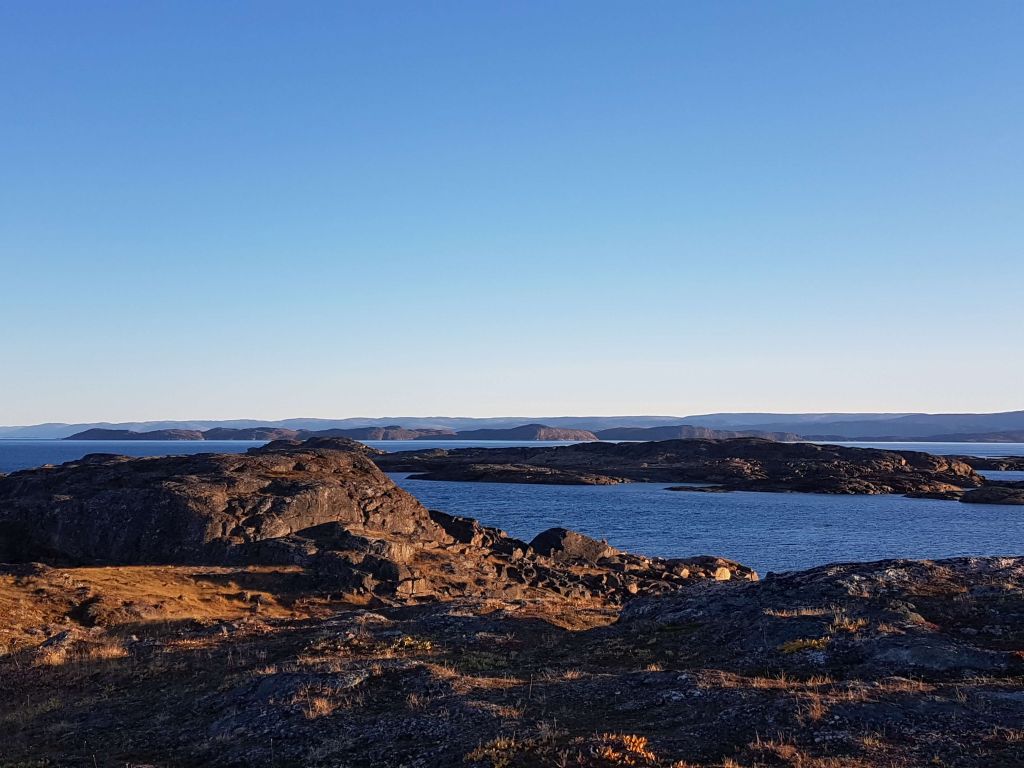 How to Book Package:
Contact operator directly to book trip.
Additional Information:
Flights:
Contact Canadian North to book flight.
Accommodations:
Accommodations in Iqaluit not included in package price. Client are responsible for booking their own accommodations.
Meals:
If requested, Tikippugut can buy food for clients who want this service as part of the tour. Contact Tikippugut directly to request a quote.
Ground Transportation:
Tikippugut does not provide ground transportation services.